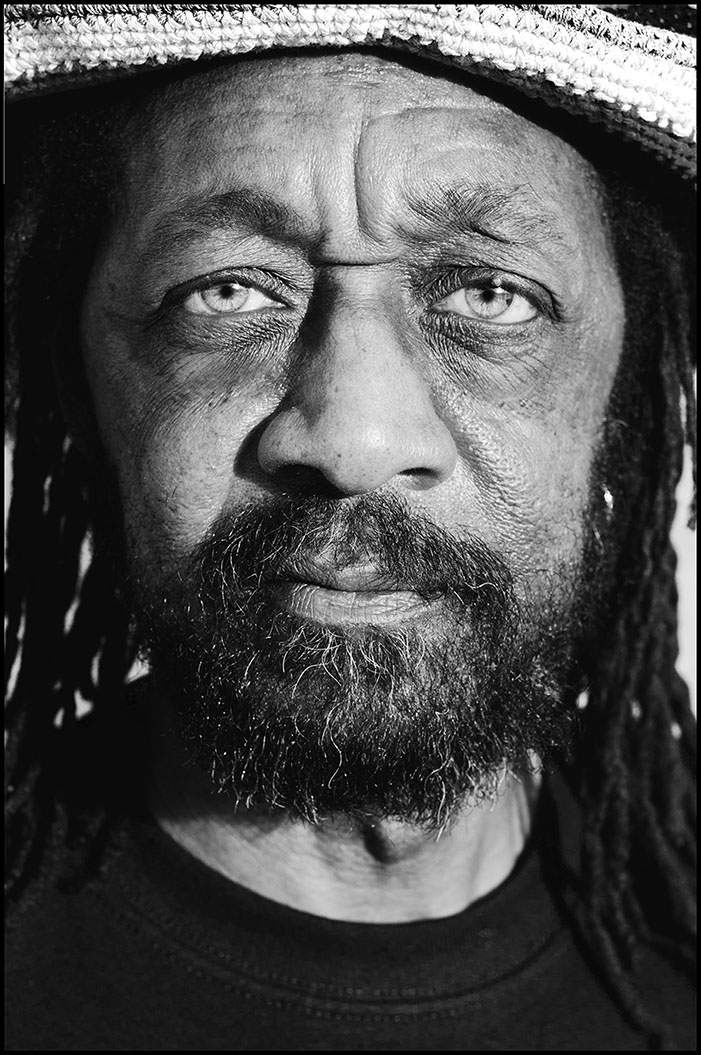 THE CLOKE CAMPAIGN
Hello all and thank you for visiting my online campaign to raise funds for the project Cloke.
I am Nathaniel Kemp. A Las Vegas photographer who just completed his first photo art book entitled Cloke. This project has become bigger than my imagination, and I really want to share it with the world. The messages and meanings within Cloke are very dear to me.
Starting the project in a depression state, I was able to translate through my photography and poetry what many of African American men go through daily. There is a light that shines in us still, and I followed the light to the completion of this book. This has been a journey of dedication and triumph. It took almost 2 years to complete and well worth the time. I've personally shot, wrote, and created the project from start to finish. I also have invested a lot of time and my own money to make this happen. It is complete, and now it is ready for the public.
My vision is to have a creative exhibition in New York City. This exhibit will showcase the work of Cloke as well as feature printed copies of the book. It is very costly to print the artwork and books. This is where the idea to create a campaign and support from you all come in. I need your help with funding this exhibition and printing copies of the book Cloke.
Creating the 1000 Strong Campaign was the idea to get 1000 supporters donating $25 towards my budgeted goal. I ask for your support in donations and in sharing. This is the only way I will reach my goal. Together we can.
Below are the two ways that you can help support the campaign monetary.
1. PAYPAL
This is a paypal direct link to contributing to the campaign in increments of $25.
2. INDIEGOGO
You can contribute to the campaign and receive rewards for your donations. Also, additional information, videos, and information is located there as well.


THE PHOTOGRAPHER:
Nathaniel Kemp is a Las Vegas based photographer now. Starting with producing standard headshots, Nathaniel quickly grew into different areas of photography including weddings, food, landscape, and fashion. Aside from captivating people and the sights around him, Nathaniel's passion derives from the Art created from his work.
THE ARTIST STATEMENT
Photography is freedom to me. It allows me to become one of the world's eyes, express my inner thoughts, and freeze time. My photography encourages people to see emotions, and imagine a life story behind the still.
The desire to change minds and obscure views influenced me to begin Cloke. My emotional state at that time inspired me to transform the captured images that I felt replicate the feelings of today's African-American man. Nothing to lose but so much to gain was my outlook. The vision of myself in various states helped me capture the expressed emotion.
Capturing the realisms in people, the way we are, the way we look, the things we do, and our profound traits motivated my photographic movement. It was the truth in my own personal story that allowed me to present to the world a body of work that I feel can describe the feelings of many.
Copyright 2013 Digital Frog Photography©